If you are having a game issue and need to contact customer support here are the various ways in which you can do so:
FACEBOOK
1.)
Click Report/Contact, which can be found on the right side of the game page.
2.)
A popup will appear. Select "I want to send my own message to the developer" and then click Continue.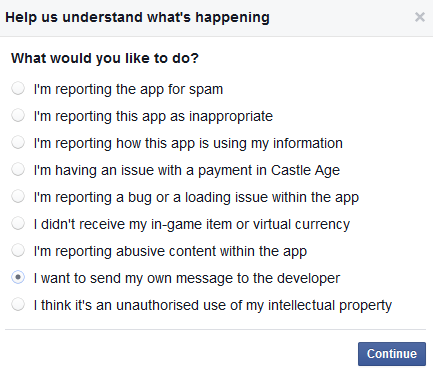 3.)
Click "Send a message to the developer of Castle Age."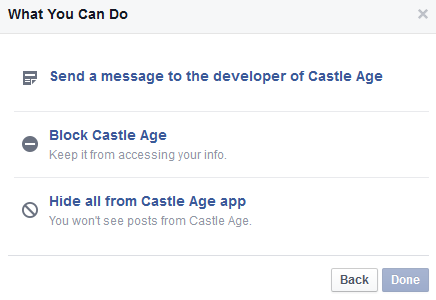 4.)
Write your email address (
we will not be able to reply back if you do not
), explain your issue and click send.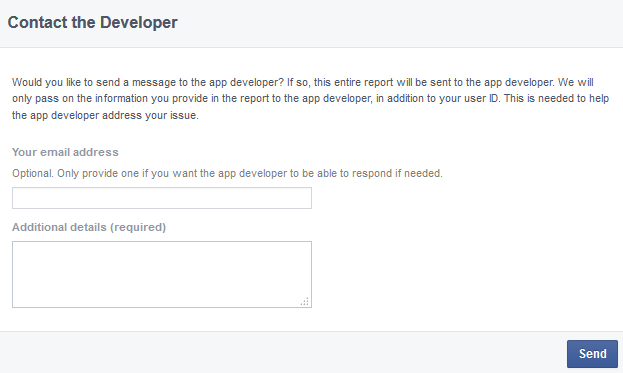 *Note*:
Some players have reported an issue in which Facebook thinks you have already submitted an email and will not allow you to create a new one.
If you are also experiencing this issue try
clearing your cache
on Facebook and try again. If this does not work try one of the other following ways.